Hi, we're Jouten. Welcome to our site.
We'd love to hear from you and your idea. Send us a message through the link below.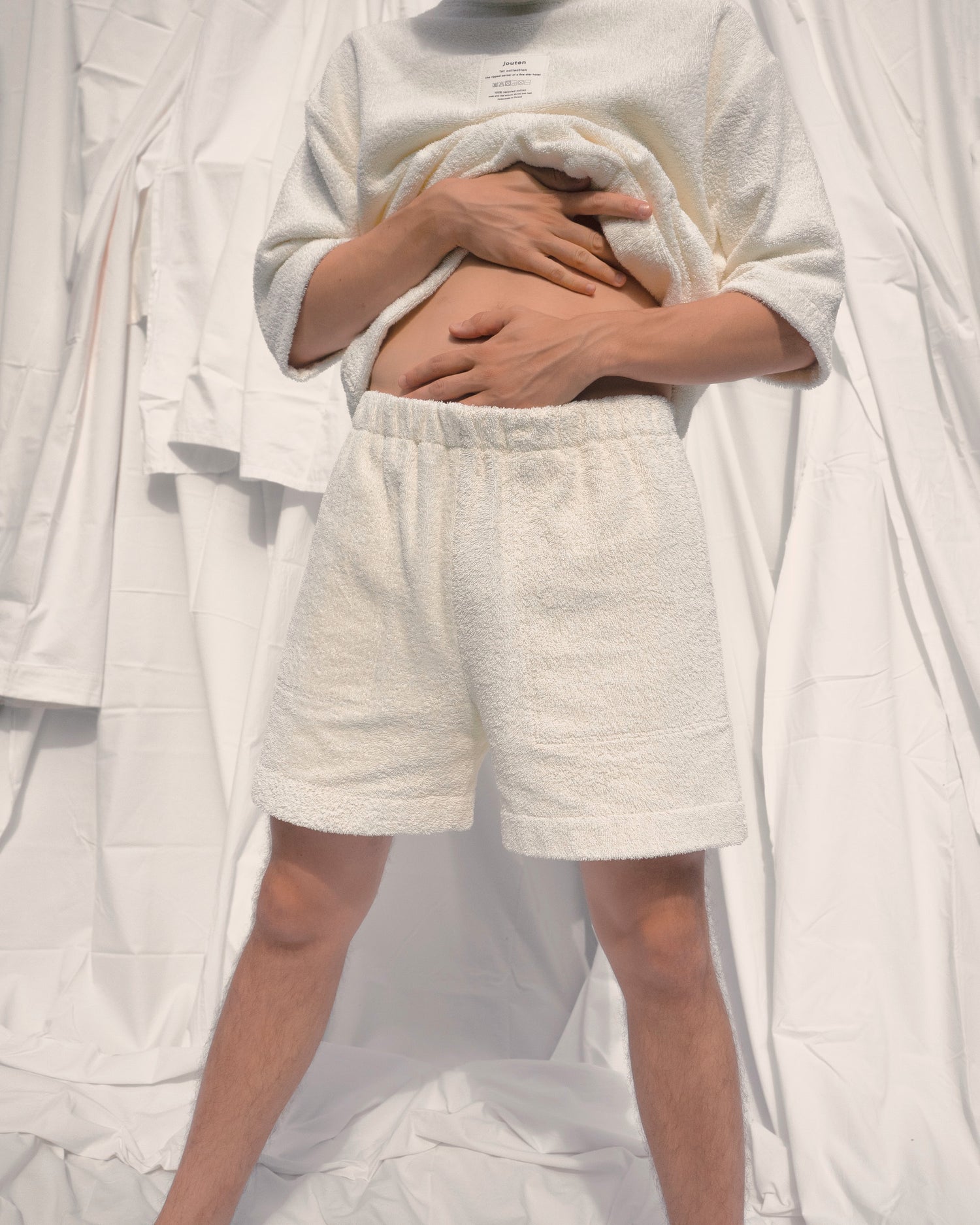 Jouten's story
What started as a small pile of old beach towels and surf ponchos back in 2016, turned into a big pile of industrial hotel towels and terry garments by the end of 2022. Until early 2023, Jouten has created various one-of-a-kind clothing collections from upcycled terry towels, but the time has come for something else. Unexpected turns are built into the cyclical nature of creative endeavors, so we're yet again taking the time to recreate our purpose in this space and time.
Read more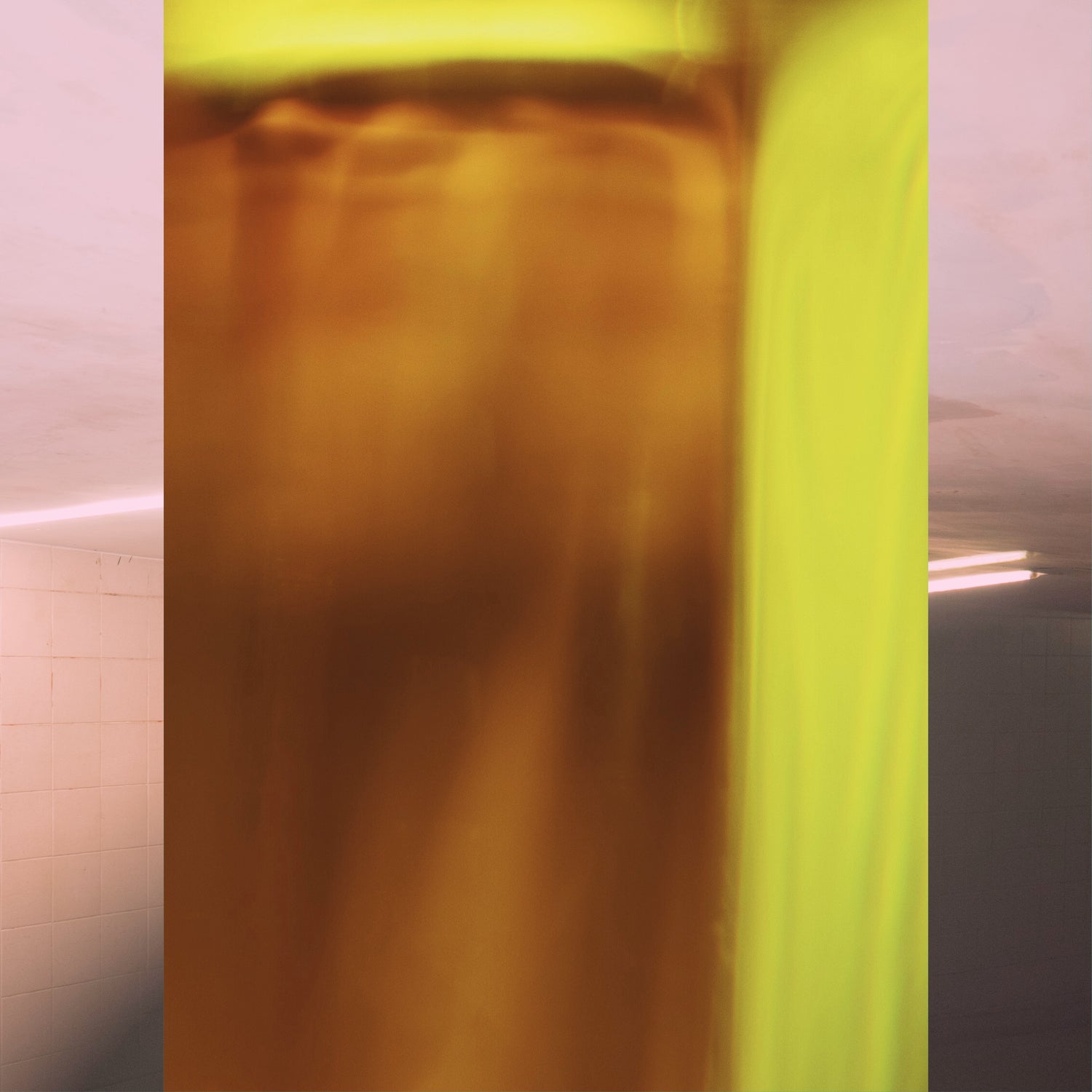 About Jouten
Jouten is an experimental design studio and a lifestyle brand based in Helsinki, Finland. Founded in 2019 and run by designer duo Emmi Lonka and Eljas Pajamies, Jouten shifts perspectives through contemporary comfort living.
Sparked by the idea of creativity emerging from admitted boredom, Jouten is focused on appreciating endless novelty in everyday ordinariness. The outcome is defined by Emmi and Eljas' fascination with upcycling conventional and ostensibly boring materials for intriguing repurposed use.
The gap between mundaneness and shifted perspectives could be anything from a blink of an eye to a leap of faith from one mountain to another. That gap is where Jouten happens – the easing bridge from changed attitudes to renewed perspectives towards everyday life right under our noses.